STEP1:
The inspection of raw materials and packing materials before entering the warehouse.
If the incoming items are acceptable, the "PASSED"labels shall be attached to the items by the QC Inspectors.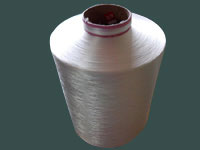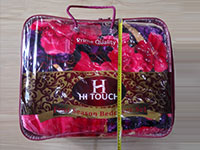 STEP2:
The warp knitting fabrics are tested to be qualified items or not. And whether they can be printed.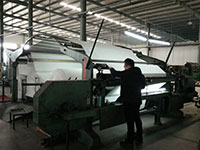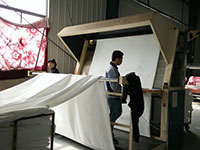 STEP3:
After printing and dyeing treatments,checking the size of the greige,ensuring that all the products meet internal standards and in line with customers's standards.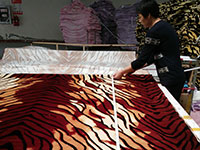 STEP4:
100% fully inspection of products,including(size,weight,feeling,printing)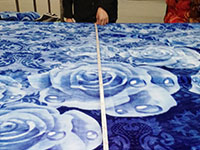 STEP5:
After the final packing finished,according to the products inspection plan, the random inspection is applied,including (packing,size, weight,printing,and feeling,etc.)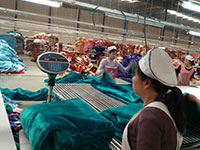 STEP6: ship out
No delivery withoutinspection or unqualified.